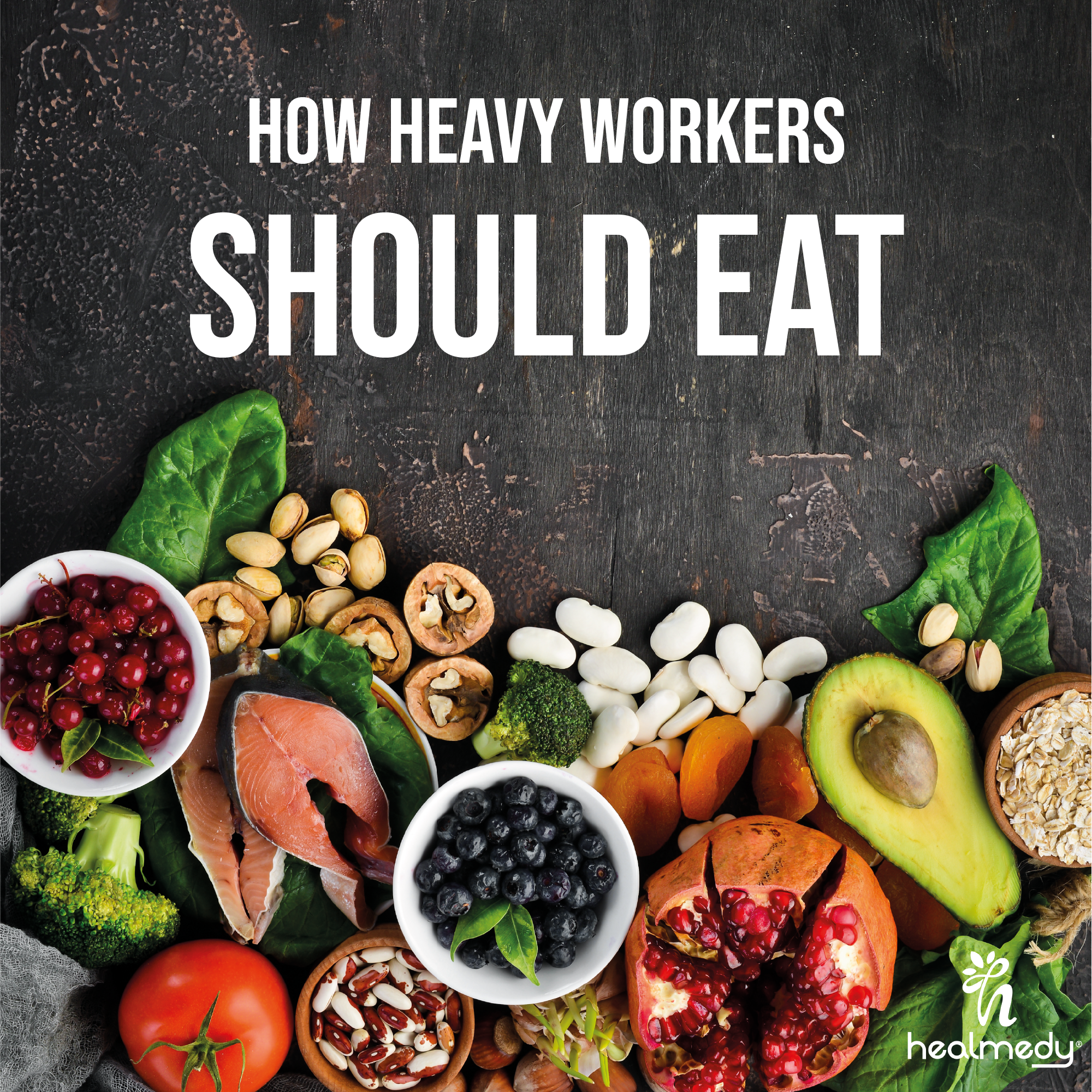 Worker health and occupational safety are important parameters that will carry the country's economy forward. The health of workers with poor and unhealthy nutrition deteriorates, their performance decreases, productivity decreases and work accidents increase. For this reason, workers should be fed according to their work.
Recommendations on nutrition that can be provided by the organization and/or the workers themselves
Workers working under the sun or exposed to X-rays should consume fruits and vegetables rich in carotene, a precursor of vitamin A (carrots, lettuce, lettuce, tomatoes).
Workers with heavy workload lose water, salt and nitrogen through sweating, which leads to protein deficiency. Therefore, in order to prevent loss of muscle mass, it is necessary to eat enough protein.
Consuming a quality and healthy snack during tea breaks increases performance and prevents work accidents.
The energy intake value of workers working in very cold/hot environments increases. For example, every 1 degree increase above 30 degrees increases the energy requirement by 5%.
The quality and adequacy of carbohydrates in meals ensures that glycogen stores are at the desired level. Therefore, productivity and working power increase.
Drinks such as fresh fruit juice, buttermilk, herbal teas, etc. should be included to contribute to fluid consumption.
Leave a reply