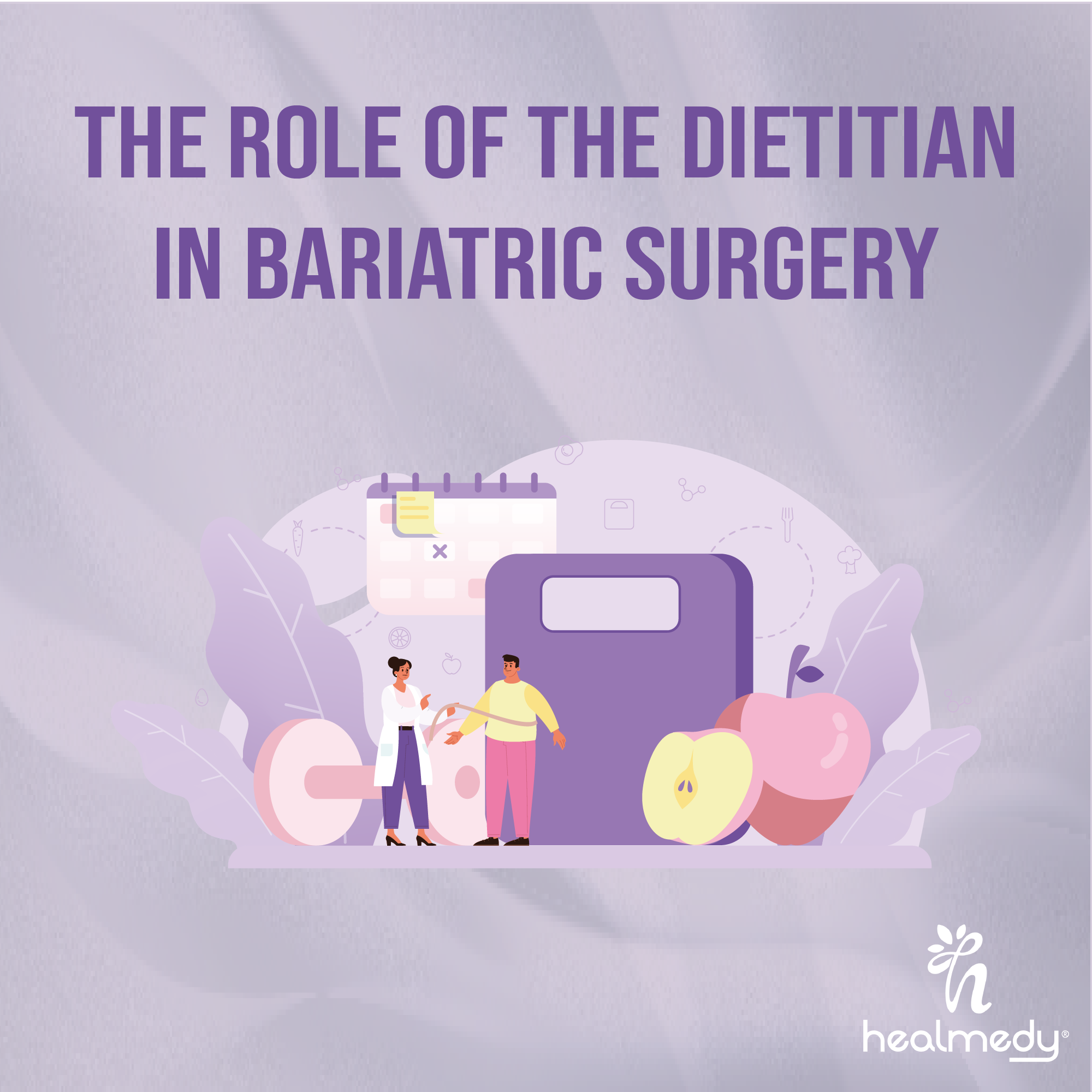 Nutritional counseling for patients undergoing bariatric surgery is divided into preoperative and postoperative periods.
In the preoperative period, we aim to prepare the patient for the operation, reduce the risk of complications and facilitate the postoperative process by reducing visceral fat levels and reducing liver volume by applying a liver reduction diet.
In the postoperative period, the main goal is to ensure full compliance of the patients with the postoperative dietary stages, to prevent macro and micronutrient deficiencies and to reach the ideal weight. It also helps to accelerate postoperative wound healing, prevent loss of body muscle mass, prevent problems such as vomiting, diarrhea, reflux, dehydration and dumping syndrome.
Studies have shown that patients who follow a dietitian in the postoperative period are more successful in changing their eating behaviors.
Leave a reply