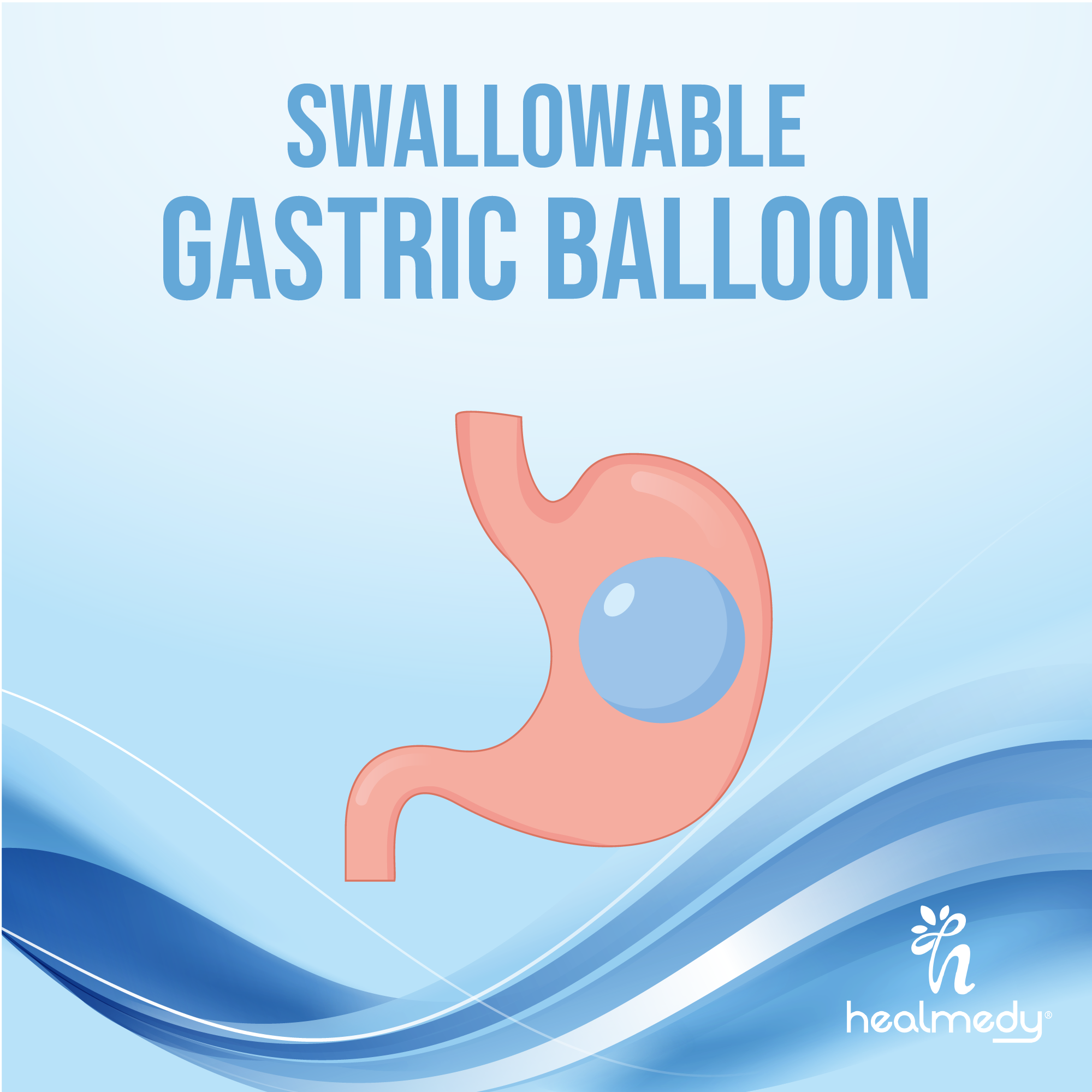 What is a Swallowable Gastric Balloon?
The most important difference of the swallowable gastric balloon is that it can be applied without endoscopy and anesthesia. The balloon is in the form of a pill attached to a thin tube.
The position of the balloon, which is swallowed with the help of water, is checked by the doctor with the help of X-rays. After making sure that it is well placed, the balloon,
With the help of the catheter, it is filled with a special liquid and the catheter is slowly withdrawn. The whole procedure takes 15 minutes.
The balloon stays in the stomach for 4-6 months, after which it is spontaneously expelled from the body. Thanks to the swallowable gastric balloon, you feel full by eating less and thus lose weight.
Who can have an ingestible gastric balloon?
-Body mass index above 27,
-To be between the ages of 18-65,
-Having dieted before but not being successful
-Not being pregnant,
-Not drinking excessive amounts of alcohol,
How should nutrition be after swallowable gastric balloon procedure?
Only liquids should be consumed for 3 days after the swallowable gastric balloon application. Afterwards, a slow transition to semi-solid food should be made. After an average of 2 weeks, a complete transition to solid food can be made.
-Meal portions should be reduced.
-Food should be consumed in small bites.
-Fluid consumption should be between meals.
Leave a reply