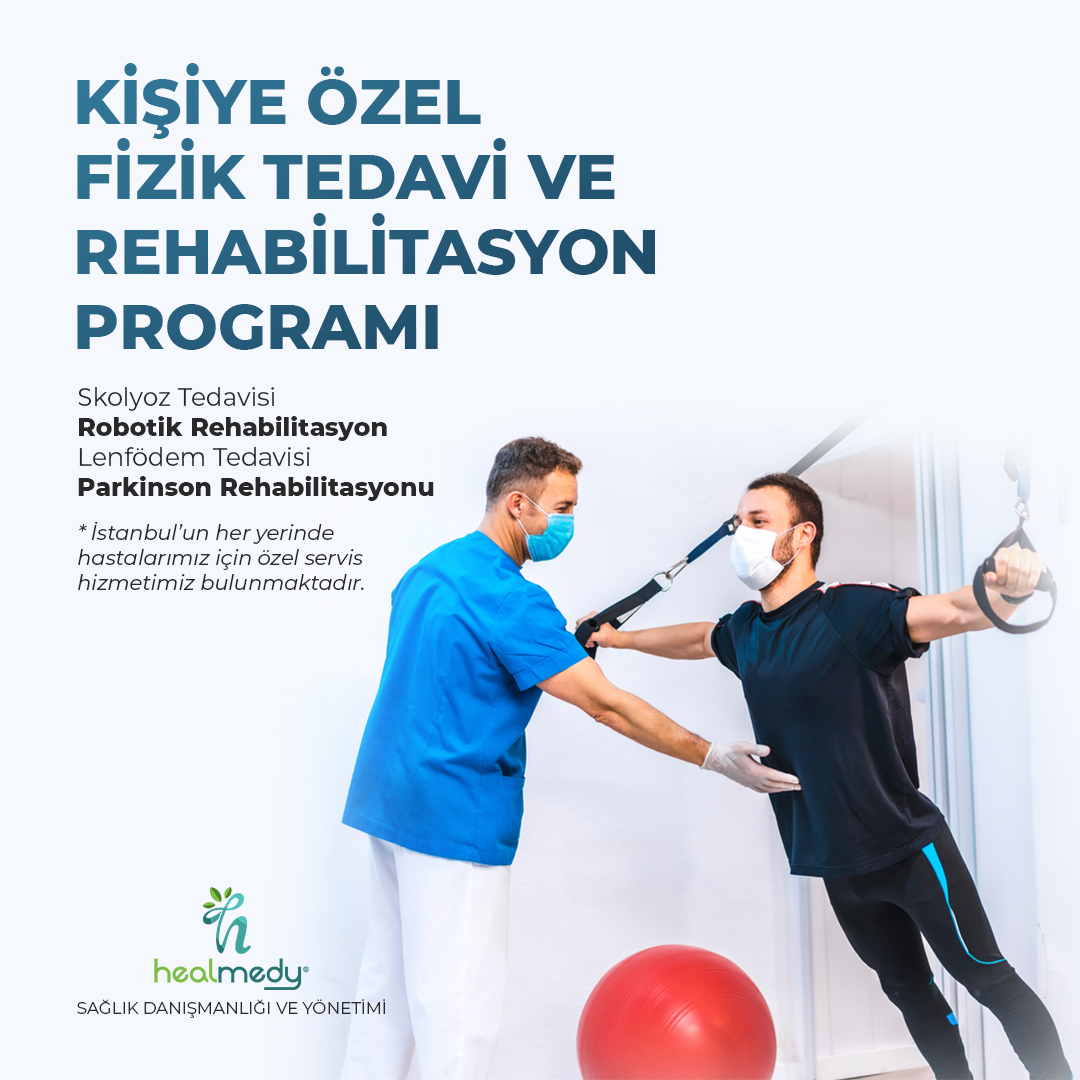 Hold on to life more strongly with our individually tailored Physical Therapy and Rehabilitation programs. Call now for a fully comprehensive service with our special exercise programs under the supervision of our specialist doctors and nurses 24/7!
We have special services for our patients all over Istanbul.
WhatsApp Contact Line with our health team who are with you 24/7 with love and care:
Click here to contact our Medical Process Management Unit!
Leave a reply