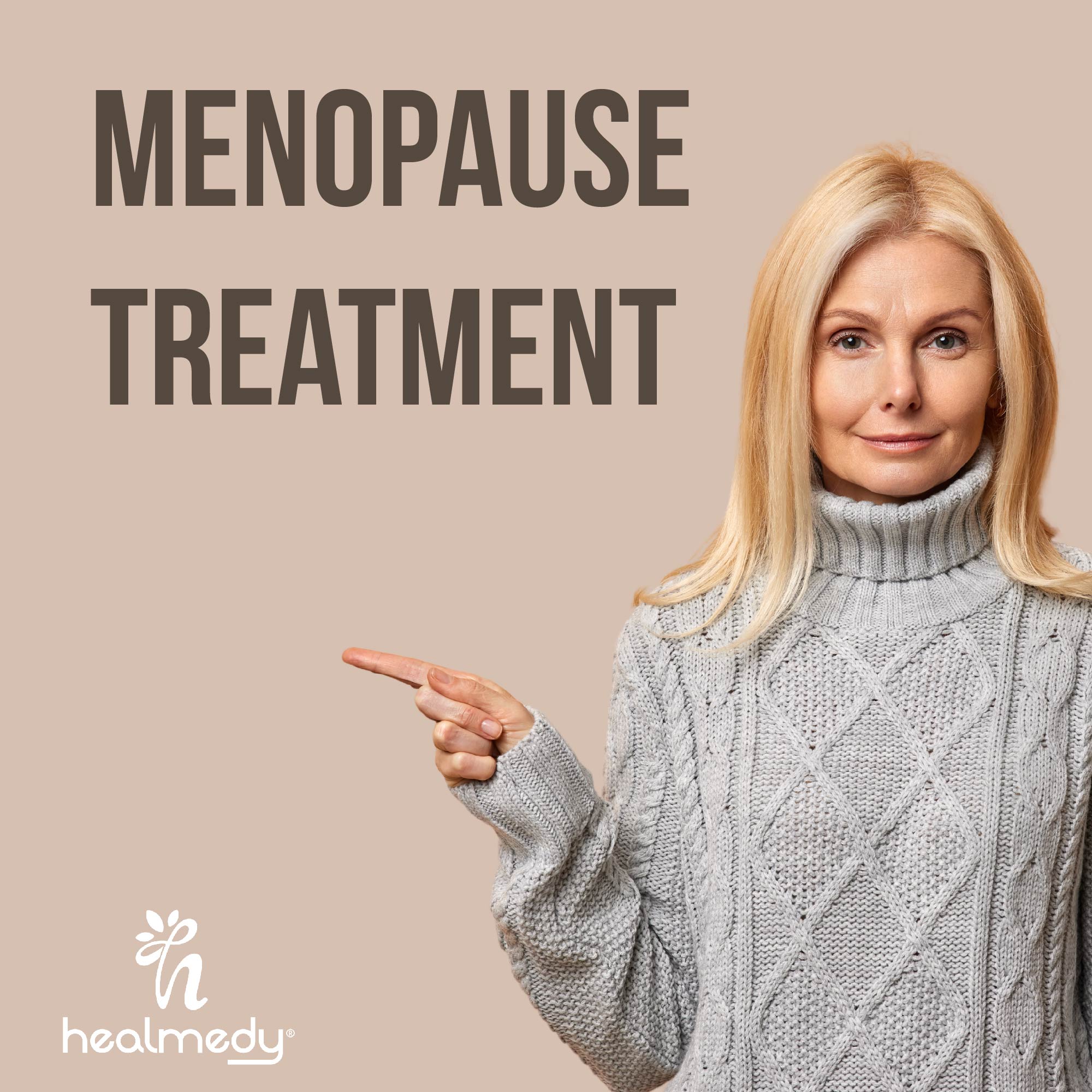 WHAT IS MENOPAUSE?
It is the end of the menstrual cycle that occurs every month as a result of the loss of function of the ovaries in women. This menopause, which is part of aging, indicates the end of the reproductive period in women.
Menopause occurs naturally and unnaturally.
Natural menopause is a condition brought on by aging. As we get older, the ability to reproduce is prepared to slow down and stop. When this decline occurs, the menstrual cycle changes, becomes irregular and eventually stops.
Unnatural menopause is caused by ovarian removal, hysterectomy, chemotherapy and radiation therapy, and ovarian failure.
WHAT ARE THE SYMPTOMS OF MENOPAUSE?
Perimenopause
-Irregular menstruation/no menstruation
-Shudder
-Vaginal dryness
-Frequent urination
-Slowing metabolism and increased tendency to gain weight
-Hot flashes and night sweats
-Irritability, mild depression and sudden mood changes.
MENOPAUSE TREATMENT
Menopause does not actually require medical treatment, but a range of treatments can be used to alleviate and relieve symptoms.
Hormone Therapy: This is a treatment used to relieve hot flashes during menopause. Women with a uterus are given the hormone estrogen, so it is also known as estrogen therapy.
Vaginal Estrogen: A treatment to relieve vaginal dryness that occurs during menopause. It is aimed to prevent symptoms caused by dryness during sexual intercourse.
Low Dose Antidepressants: It is a treatment method for women who need to take antidepressants due to emotional changes. This can also reduce hot flushes.
Leave a reply