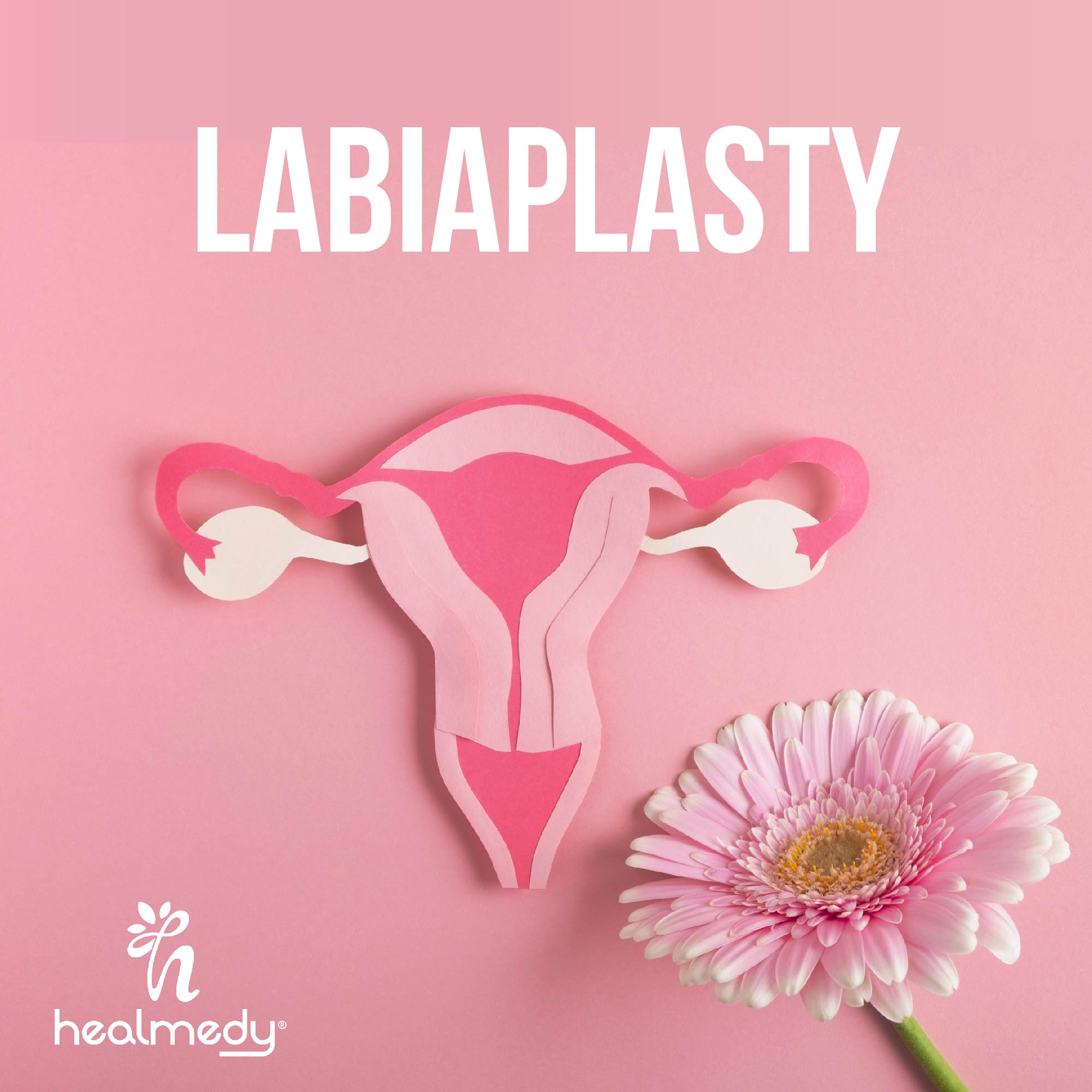 Labiaplasty is a genital aesthetic operation performed by women who are dissatisfied with the genital lips being larger, saggy, dark or wrinkled than desired. The aim of the operation is to reduce the patient's vagina in accordance with surgical principles and to provide a symmetrical and beautiful appearance. Also known as inner lip aesthetics.
Large, asymmetrical inner lips may be due to genetic predisposition or may occur due to the effect of hormones during puberty, weakening of tissues due to estrogen hormone deficiency due to menopause in later ages, birth or pregnancy. With labiaplasty, elongated, sagging labia can be shortened and shaped.
The operation is performed under anesthesia. The method of anesthesia varies depending on the patient. Local anesthesia, regional anesthesia or general anesthesia can be used. In labiaplasty surgery, excess tissue in the labia is appropriately removed and the remaining area is repaired. Labiaplasty technique is chosen according to the anatomical structure and expectations of the person.
After the surgery, long showers should be avoided and the wound area should be carefully dried. Medications prescribed by the surgeon should be used carefully and without interruption to reduce pain and inflammation. Tight underwear should be avoided. Sexual intercourse should be avoided for at least 6 weeks. The area should be kept clean.
Leave a reply