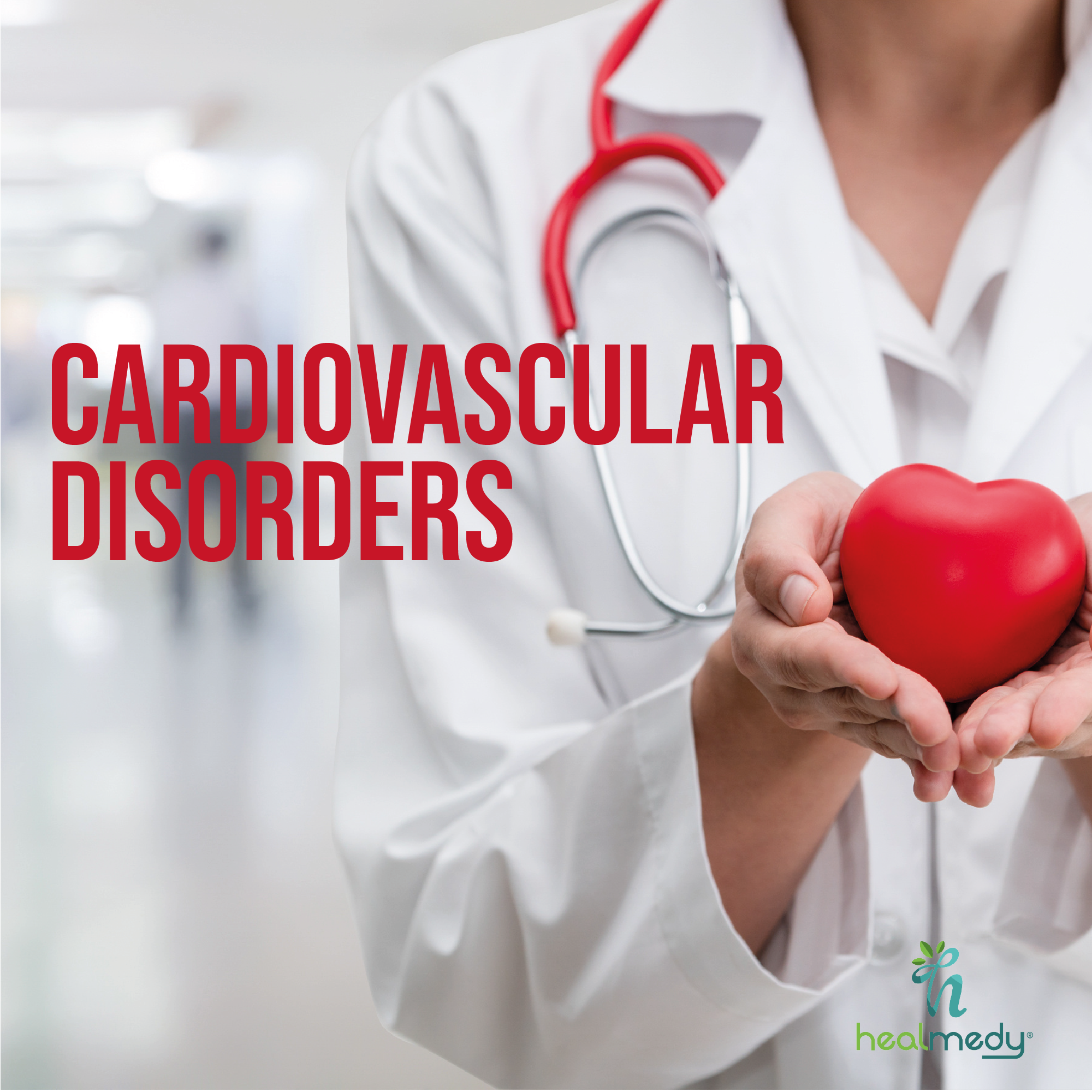 Cardiovascular diseases (CVD) are diseases of the heart and blood vessels. Many people lose their lives to CVD every year. In fact, it is the number one cause of death for both men and women in the USA. In our country, when we look at the 2017 Cause of Death Statistics of the Turkish Statistical Institute, it is seen that circulatory system diseases rank first. Smoking-alcohol use, unbalanced and malnutrition increase the risk of CVD. Looking at the basis of cardiovascular diseases, it has been observed that there is a very close relationship between nutrition and CVD. Nutrition is important for improving mortality and morbidity in these patient groups. Adequate and balanced nutrition and medical nutrition therapy play a major role in the prevention and treatment of CVD.
-High fiber diets are known to be associated with CVD risk. According to the Scientific Advisory Committee on Nutrition (SACN) 2015 report, every 7 grams of fiber intake reduces CVD risk by 9%.
-Inadequate consumption of calcium increases the risk of hypertension. Therefore, attention should be paid to daily consumption of milk, yogurt and cheese with low salt content.
-Health checks should be done regularly.
*Overweight individuals should consult a nutritionist to ensure body weight loss.
*Consumption of vegetables, fruits, vegetable or animal protein and fish should be included in the nutrition program.
*Consumption of processed meat, trans fats, refined carbohydrates, sugar-added packaged foods should be avoided.
Leave a reply